amcham future leaders class 2022
AmCham Future Leaders Class of 2022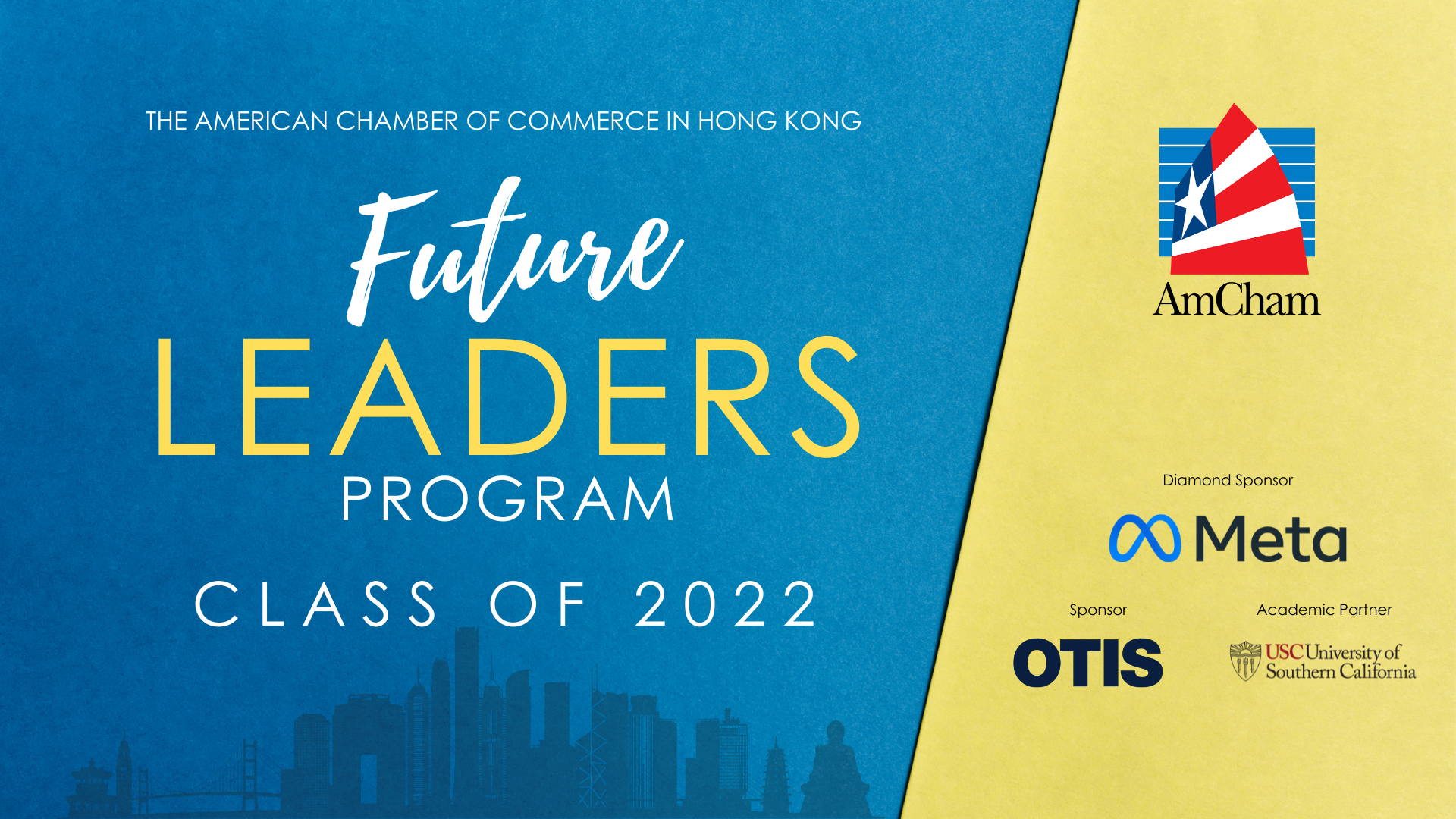 Hong Kong's biggest competitive advantage is our talented workforce
The Future Leaders program selects a group of rising young executives to focus on developing the skills and professional connections they'll need to achieve their full potential. Over 6 months, the course will provide exclusive access to the businesses and leaders that are driving Hong Kong's economy.
PARTICIPANTS WILL
Develop and hone leadership skills
See first-hand the sectors driving HK's economy
Receive insights from CXO-level leaders
Learn from top university professors & executive trainers
THE OUTCOME WILL BE
Leaders engaged with Hong Kong's community
Business executives equipped for the future
Professional networks expanded across sectors
More entrepreneurial, creative mindsets
PROGRAM SUMMARY
Future Leaders starts April 2022 with a session welcoming participants to the program and AmCham. A team-building workshop will follow, focusing on communication skills and facilitating introductions. Over the next 6 months, participants will have multiple opportunities for meaningful engagement with senior corporate, government, and non-profit executives to learn about new industries, what it takes to succeed, and how to overcome the inevitable challenges along the way. They will gain lifelong skills through CXO conversations, behind-the-scenes industry tours, leadership seminars with leading university professors, leadership workshops and more. The program concludes with a graduation celebration attended by AmCham's Board of Governors, corporate sponsors, and program partners.
ADDITIONAL BENEFITS DURING THE PROGRAM
Once accepted into the program, each future leader will receive a unique discount code to attend regular events on a complimentary basis, and signature events at a discounted price. Participants will also be introduced to the committee of his/her industry and are encouraged to engage and be active within the committee throughout the year. 
AFTER THE PROGRAM
On completion of the Program, Future Leaders will be fully immersed within the AmCham community through interactions with board members, committees activities and the extensive chamber network. Participants who have attended 75% of the Program will be awarded a one-year complimentary membership to further its journey to success with AmCham.
PRELIMINARY COURSE CONTENT (SUBJECT TO CHANGE)
Welcome Orientation & Introduction to AmCham
Tara Joseph, President of AmCham, and the Future Leaders Committee will welcome the incoming class, outline the program content and expectations, and introduce participants to the chamber.
Team Building
Held at the start of the program, this session focuses on communication, teamwork and getting to know fellow Future Leaders.
HKUST Workshop: Finding Your Leadership Style
This workshop will guide Future Leaders to identify their leadership style and how to use it to become more effective leaders. Led by Steven DeKrey, Senior Advisor to the Dean and Adjunct Professor at Hong Kong University of Science and Technology Business School's Department of Management.
Design Thinking Workshop
Leadership Development coach Felicity McRobb will run this dynamic, d.school-inspired workshop which will inspire creative problem solving. Future Leaders will learn to use the design thinking approach to empathize, frame problems and produce innovative solutions.
Storytelling in Business Presentations
In this two-part workshop, our executive coach will teach Future Leaders how to transform presentations into stories to make their communication more effective and convincing, enhance audience engagement, and gain stakeholder buy-in.
Behind the Scene Tour: Meta
Future Leaders will take a tour of Meta's innovative open-plan workplace. There will also be an engaging discussion with George Chen, Meta's Managing Director of Public Policy, Greater China, Mongolia and Central Asia.
Behind the Scene Tour: Non-Profit Sector
A leader in the non-profit sector will give participants a primer on the unmet social needs in Hong Kong, discussing the many ways in which young professionals can help the community. Future Leaders will divide into small teams and be given the assignment to complete a volunteer mission.
Behind the Scene Tour: Modern architecture project in Hong Kong
Future Leaders will be given a tour to a modern architecture project site in Hong Kong and learn more about the philosophy of community-based urban planning in Hong Kong.
Network with Future Leaders Alumni
There will be a social mixer with the AmCham Future Leaders Class of 2020 and 2021.
MIT Innovation Node - A Pathway for Leading Accelerated Innovation
Disruption is driving rapid transformation across business sectors. This full-day exploration of entrepreneurial concepts at MIT Innovation Node will inspire Future Leaders to facilitate new opportunities within their own organizations.
Fireside Chat with HKSAR Government Official
CXO sessions with leaders from hospitality, financial services, insurance, industrial sectors
Sponsored Dinner by an USC alumnus
Career Planning Evening
Graduation Reception
*Above course content is preliminary and subject to change
---
Let's hear what our Academic Partner says: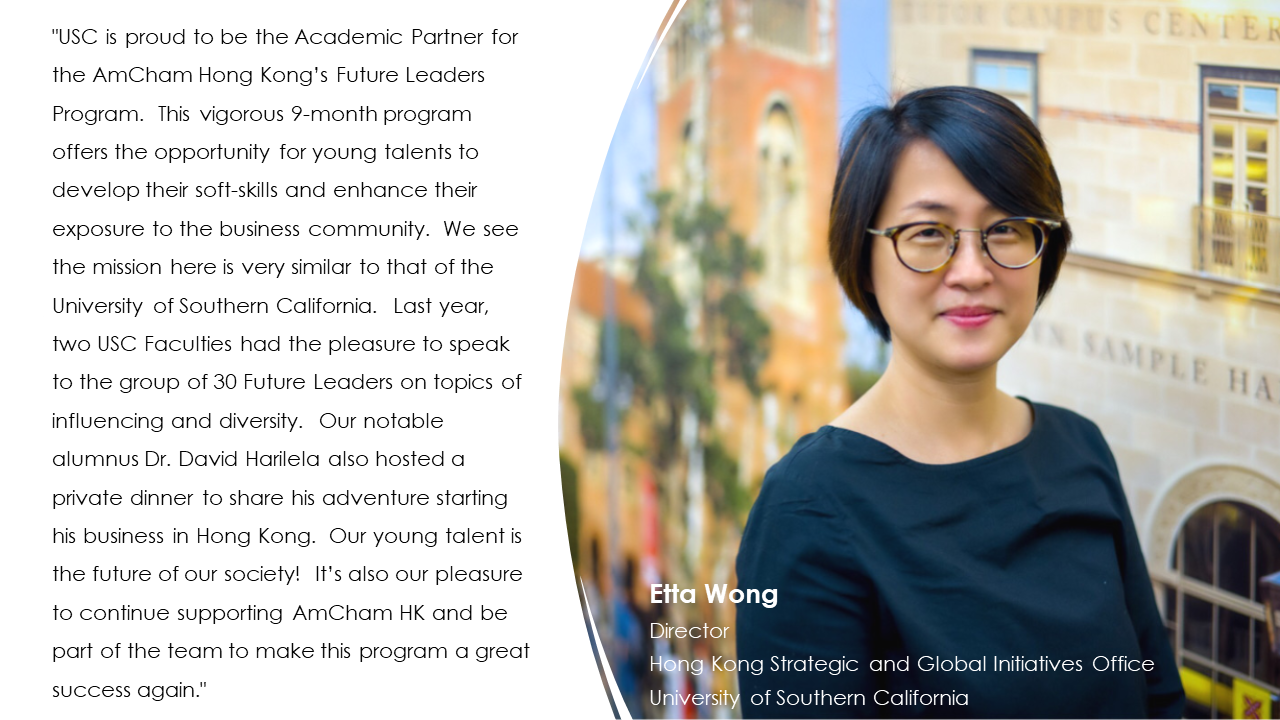 ---
Let's hear what our Future Leaders Alumni say: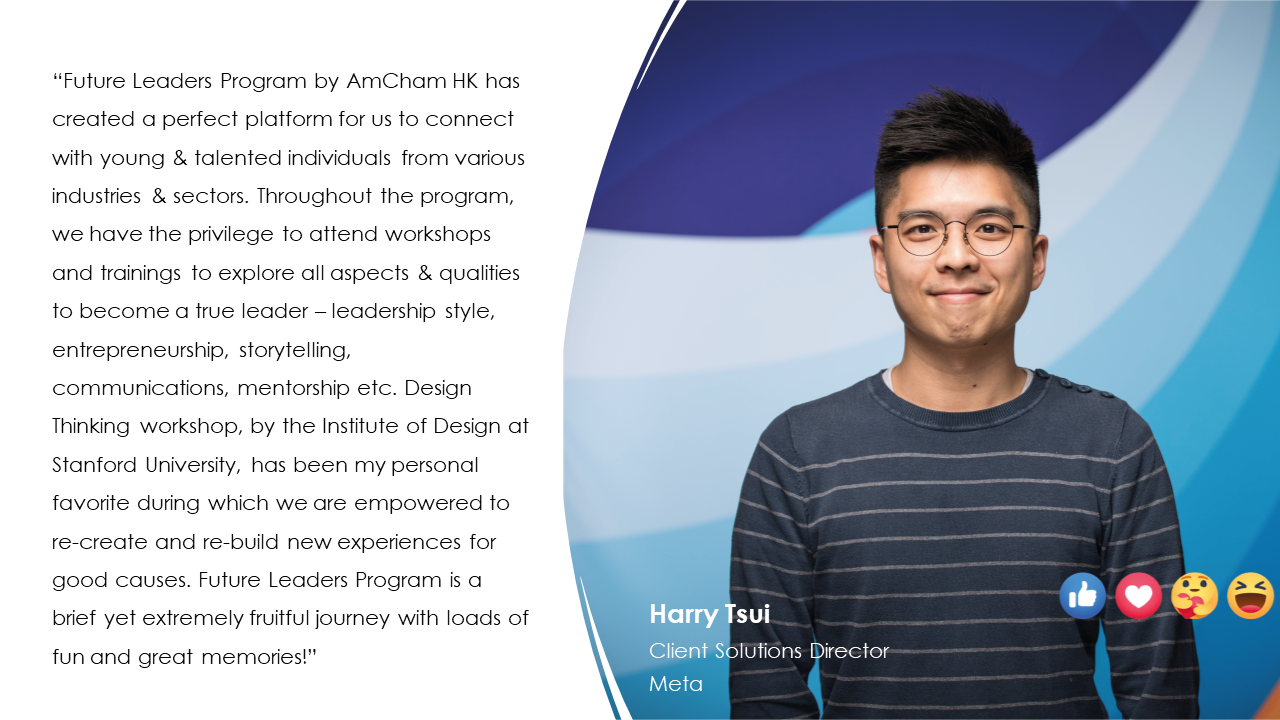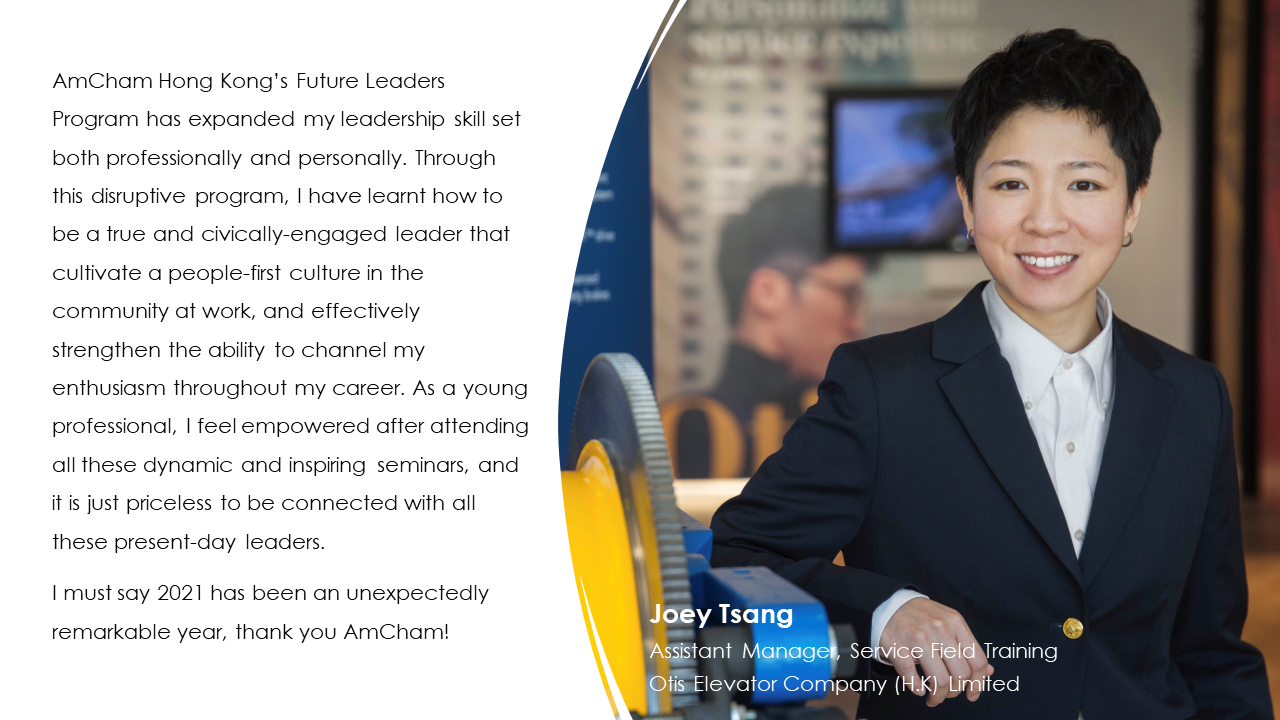 ---
Diamond Sponsor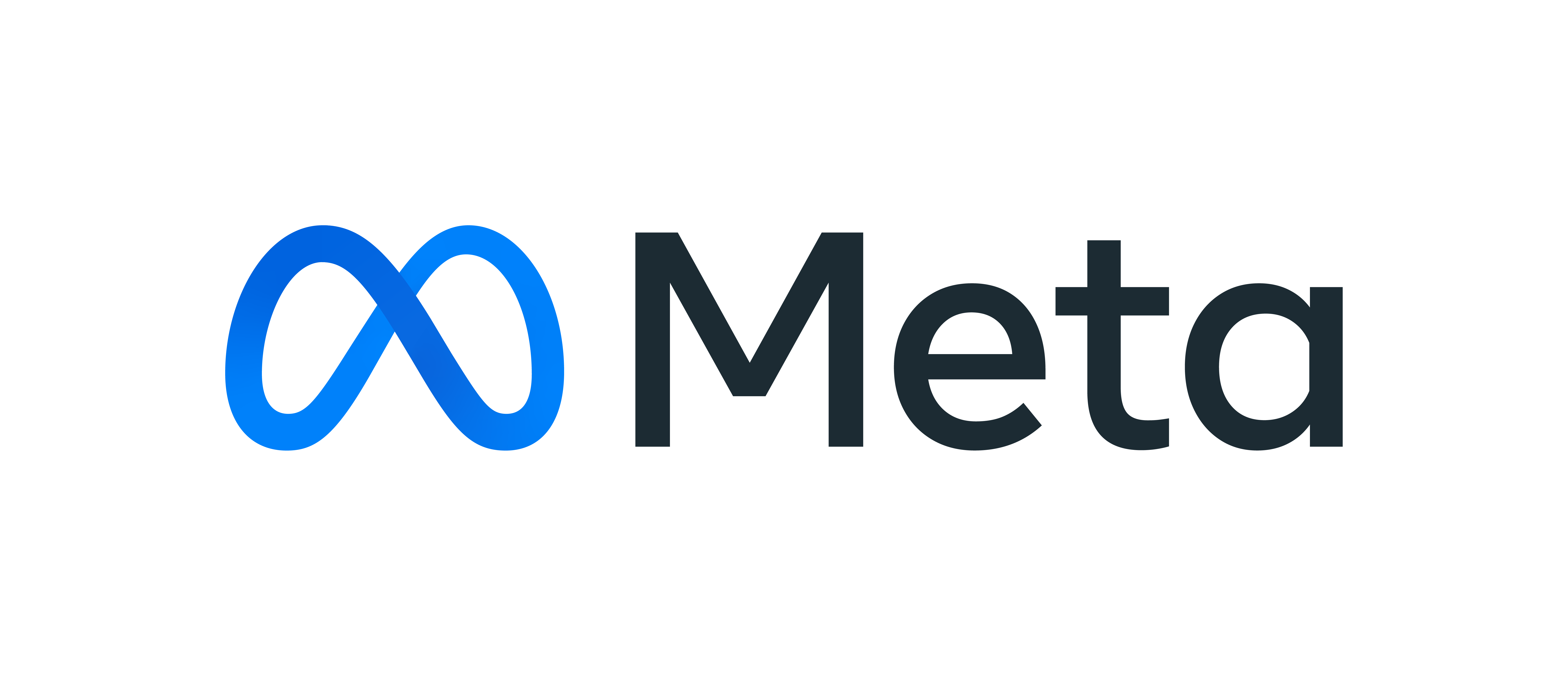 Sponsor

Academic Partner