How Do I Join a Committee?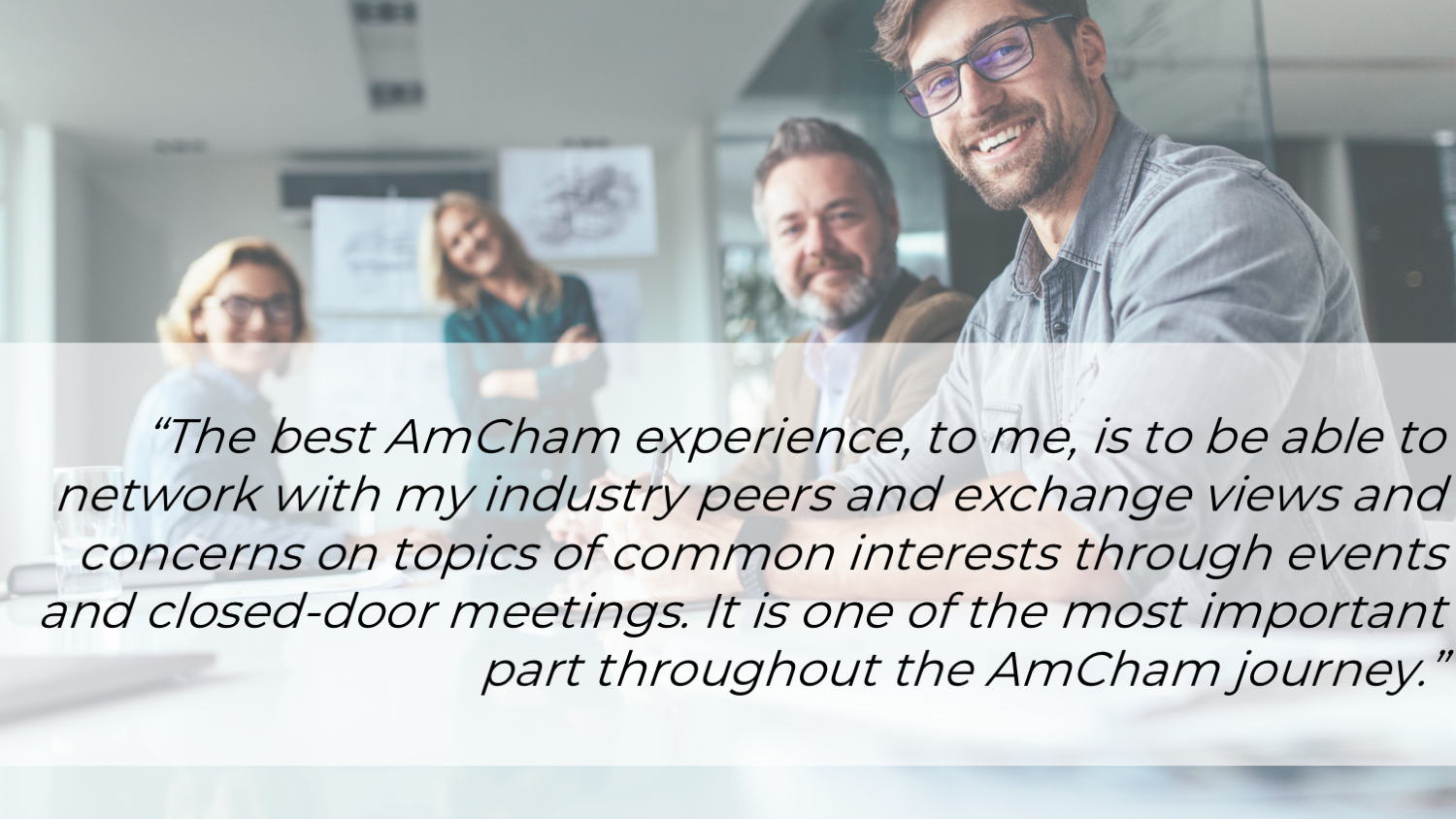 All that is needed is you subscribe to each Committee's mailing list, which you can do yourself by logging in with your Glueup account, but we'd also be very happy to help you do so. This mailing list will notify you of all future meetings and events hosted by that committee.
You don't necessarily have to be a member to subscribe to a mailing list, but only members (except in special cases) are entitled to attend a committee meeting itself. There aren't any specific time investments required, but to get the most out of your membership, we recommend you attend as many meetings as you can.
If you're not a member but wish to make an enquiry or get a taster on what it's like to be involved in an AmCham committee, do email us at committees@amcham.org.hk