Inclusivity & Diversity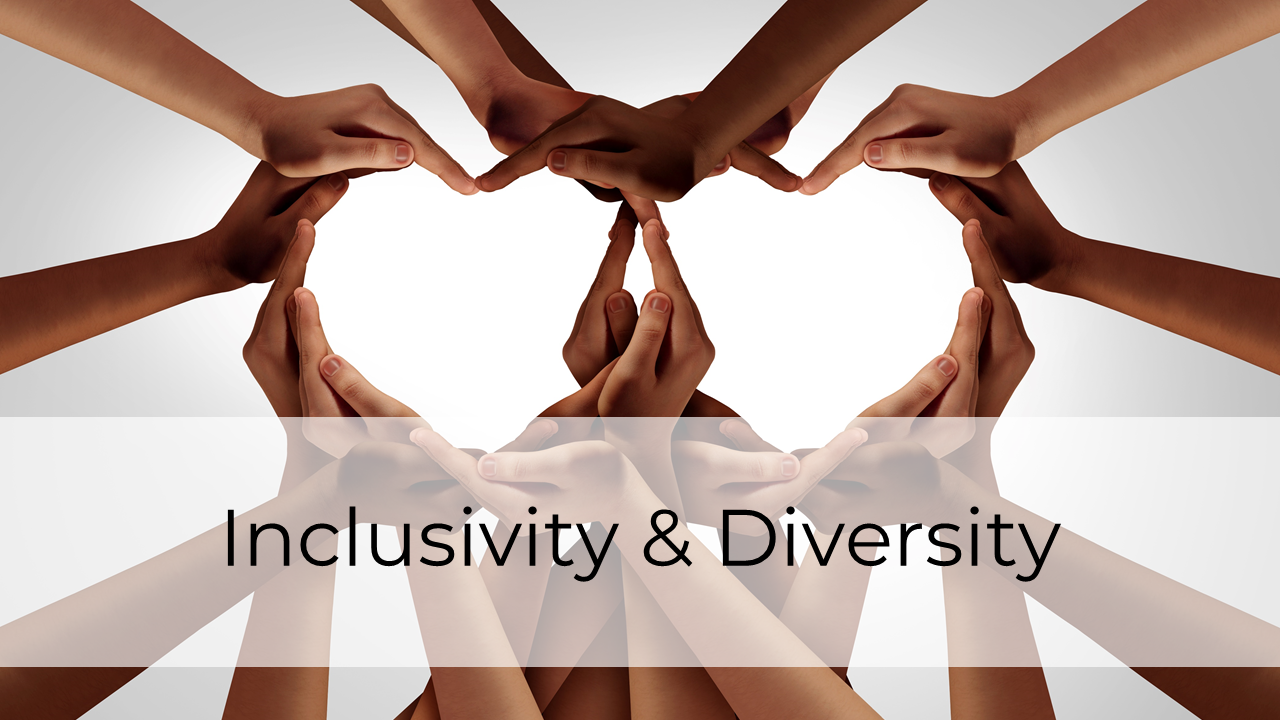 The Chamber commits to, and stresses the importance of, racial equality, diversity and harmony within the office. For over a decade, AmCham welcomes job and intern applicants from all races and employed staffs from international backgrounds to create cultural diversity in the office. In 2020, the Chamber formally adopted a policy of racial equality to increase awareness and cultivation of racial equality and inclusion at the workplace.
AmCham is an active advocate on workplace diversity and to promote inclusion measures that exceed mere compliance, specifically toward the LGBT+ community, to enhance Hong Kong's competitive edge in the global talent hunt towards a smart economy.
"Diversity and innovation form an inseparable pair. We see growing awareness in the business community, particularly in the financial services field, on workplace diversity because they see the benefits of attracting creative talents for innovating their businesses. The government needs to emphasize the strong business case for Hong Kong to look into practical options to promote workplace inclusivity, and eliminate discrimination in a socially sensible manner".

-    2017 Chairman Walter Dias

For years,  the Chamber submitted its views on specific actions to sustain Hong Kong's ability to attract global talents:
Expand the work visa program to allow companies to recruit and retain top global talents in the early years of work
Promote workplace diversity to cultivate an environment of work favorable to creative talents to drive innovative growth
Promote workplace inclusivity and enhance public education to eliminate discrimination against ethnic minorities and LGBT
Update Hong Kong's employment law to incorporate international standards and common practices to increase Hong Kong's competitiveness
Recognize foreign, legally registered same-sex and domestic partnerships and marriages in order to attract foreign talent