In Memory of AmCham Past Chairman Bud Williams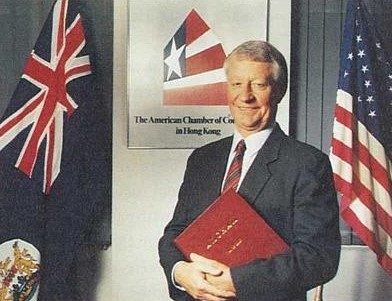 AmCham is saddened to hear of the passing of Past Chairman Warren (Bud) Williams, who passed away on March 19 at age 86. 
Bud was founder and director of Warran Williams International Ltd, a public affairs consultancy. He was one of Asia's leading and most respected public affairs/government relations professionals. Prior to establishing his own company, he was regional head of government relations and public affairs for Pfizer and President of Burson Marsteller Japan.
Bud served as Chairman of the Asia-Pacific Council of American Chambers of Commerce in 1985 and had served twice on the Board of Governors at AmCham Hong Kong before becoming Chairman in 1991.
As AmCham Chair, he developed, crafted and led advocacy of priority issues, including renewal of Most Favored Nation status for China, Hong Kong as the premier regional business and financial center for American and other international companies, and the restoration of US relations with Vietnam.  A former US Army Green Beret during the war, he arranged and headed the first AmCham delegation to Vietnam in late 1991.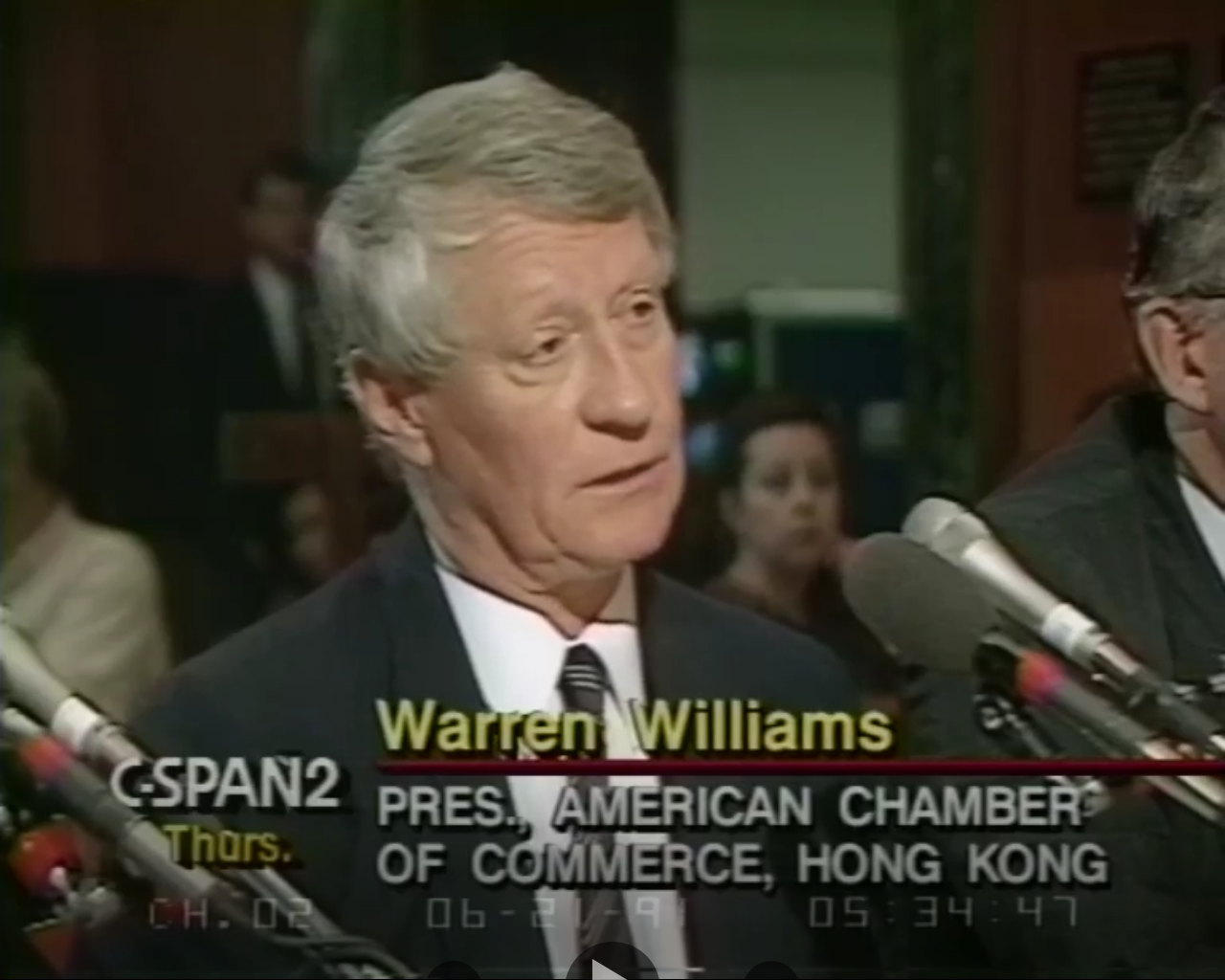 As AmCham HK Chairman, Bud Williams testified before US Congress to support China's annual renewal most favored nation (MFN) trade status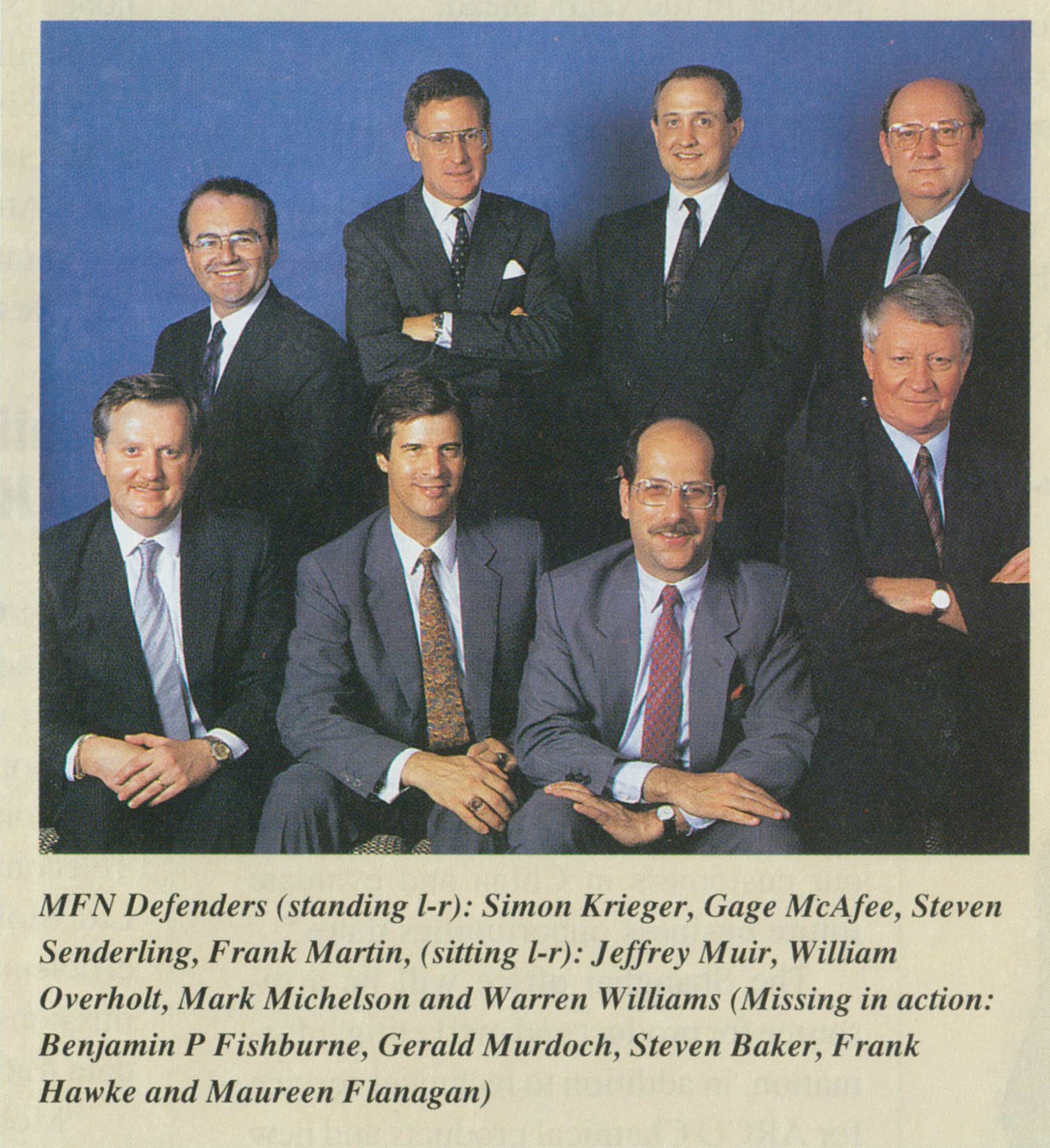 AmCham's 1991 delegation to Washington in an effort to lobby US Congress for renewal of China's MFN status