Passing of Mr Dipo Chandiram Sani, Former Governor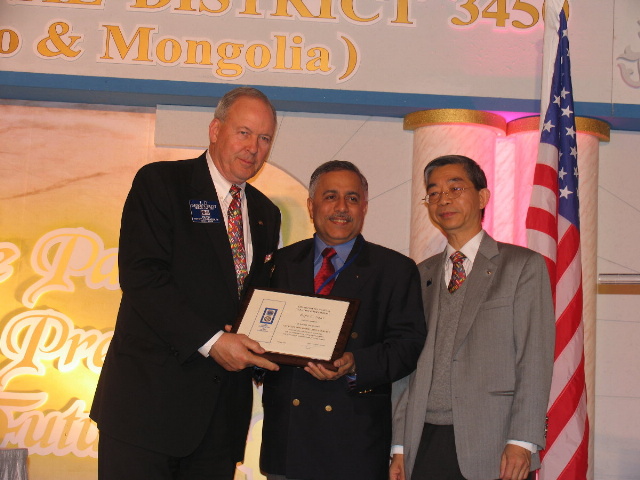 AmCham is saddened to learn about the passing of former governor, Mr Dipo Chandiram Sani at the age of 79.
An American Citizen born in India, Dipo was Director of Hindustan Trading Co Ltd, a family business started in 1950. At AmCham, he served as a Board Member from 2004-2009, a Chairman on the Textile Committee and the Trade & Investment Committee. Dipo was actively involved in community service, which he served in the Rotary Club in Hong Kong and on the international level, and was a District Governor for Hong Kong and Macau from 1999-2000.
Dipo had been a member of AmCham since 1992.  May he rest in peace.