amcham future leaders class 2023
AmCham Future Leaders Class of 2023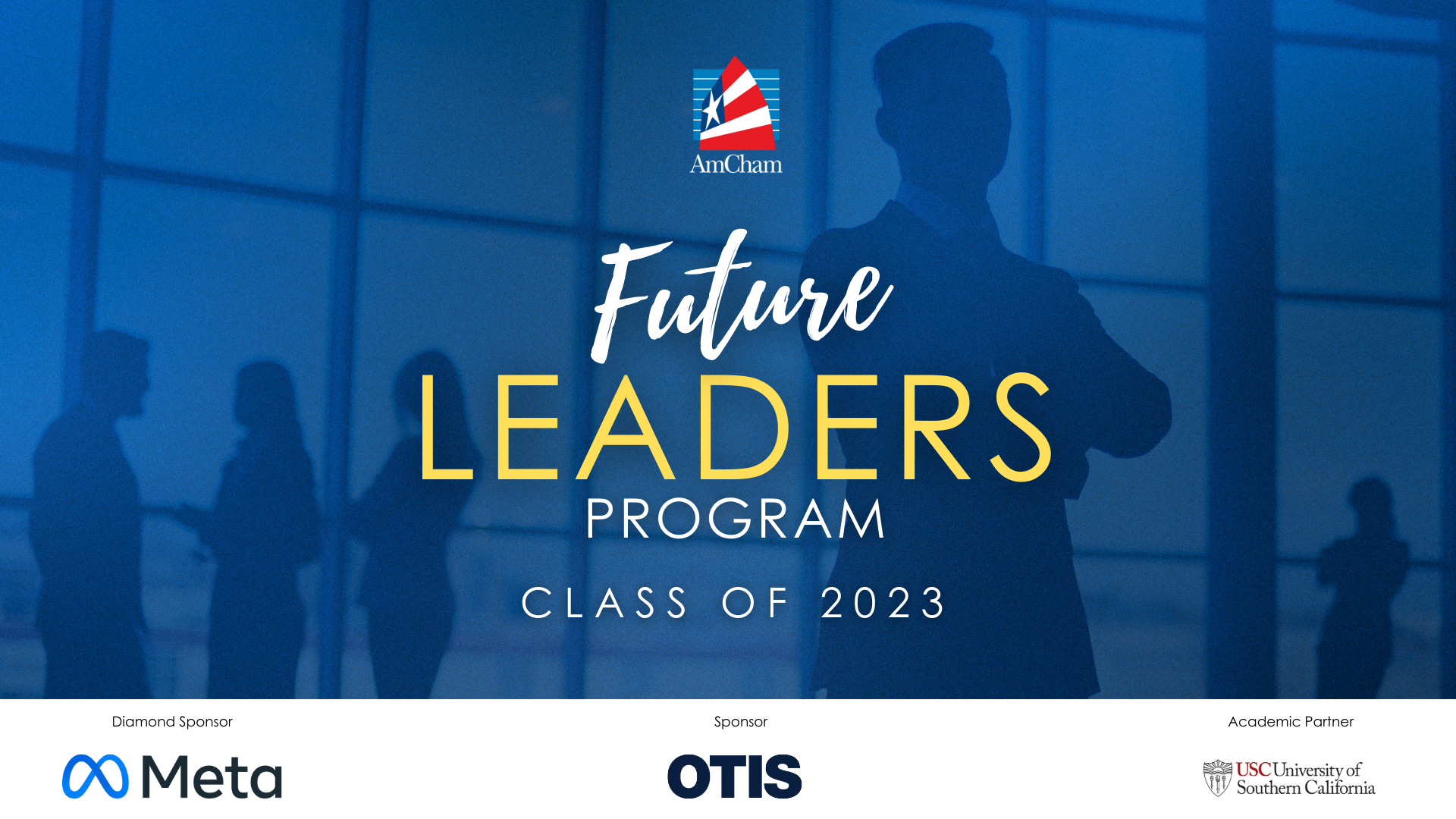 The Future Leaders program selects a group of rising young executives to focus on developing the skills and professional connections they'll need to achieve their full potential. Over 6 months, the course will provide exclusive access to the businesses and leaders that are driving Hong Kong's economy.
Future Leaders starts in April 2023 with a session welcoming participants to the program and AmCham. Over the next 6 months, participants will have multiple opportunities for meaningful engagement with senior corporate, government, and non-profit executives to learn about new industries, what it takes to succeed, and how to overcome the inevitable challenges along the way. They will gain lifelong skills through CXO conversations, behind-the-scenes industry tours, leadership seminars with leading university professors, leadership workshops and more. The program concludes with a graduation celebration attended by AmCham's Board of Governors, corporate sponsors, and program partners.
Exclusive Meetings with Senior Executives and Government Officials
Behind the Scenes with Dynamic Hong Kong Businesses & A Leading Non-Profit Organization
Leadership Skills Workshops 
Current Topics with Leading US and Hong Kong University Professors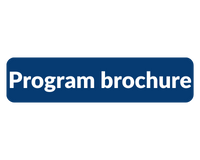 PARTICIPANTS WILL
Develop and hone leadership skills
See first-hand the sectors driving HK's economy
Receive insights from CXO-level leaders
Learn from top university professors & executive trainers
THE OUTCOME WILL BE
Leaders engaged with Hong Kong's community
Business executives equipped for the future
Professional networks expanded across sectors
More entrepreneurial, creative mindsets
ADDITIONAL BENEFITS DURING THE PROGRAM
Once accepted into the program, each future leader will receive a unique discount code to attend regular events on a complimentary basis, and signature events at a discounted price. Participants will also be introduced to the committee of his/her industry and are encouraged to engage and be active within the committee throughout the year.  
AFTER THE PROGRAM
Future Leaders will be fully immersed within the AmCham community through interactions with board members, committees activities and the extensive chamber network. Participants who have attended 70% of the Program will be awarded a one-year complimentary membership to further its journey to success with AmCham. 
Let's hear what our Future Leaders Alumni say:
 

The AmCham Future Leaders Class of 2022 marked a turning point in my career as a corporate strategist. This tailor-made program first helped us with analyzing our intrinsic leadership characteristics, then guided us to leverage our core strengths in goal setting & execution. The program further unveiled how one's advancement could be tied to the greater good of the business and the public.
 
Furthermore, the AmCham community allowed me to reconnect with past mentors and build lifelong bonds with exceptional batchmates across a wide spectrum of sectors. The structured training and the fruitful networking events navigated us towards a higher attainment – Servant Leadership, for which I am always grateful for the journey and excited for the path it leads to.

Charles Wong
Associate, Strategic Planning & Corporate Development
Executive Office
CLSA Limited
 

 

The Future Leaders Program has given me practical skills and information about how to become a better leader; presenting a holistic prospective that ranges from leadership styles to what is considered corruption to design thinking. I would recommend this program to any young professional who is looking to continually improve their skillset and meet a passionate group of like-minded people from diverse industries.

Maggie Lau
Commercial Specialist 
U.S. Department of Commerce 

 
 
---
 Diamond Sponsor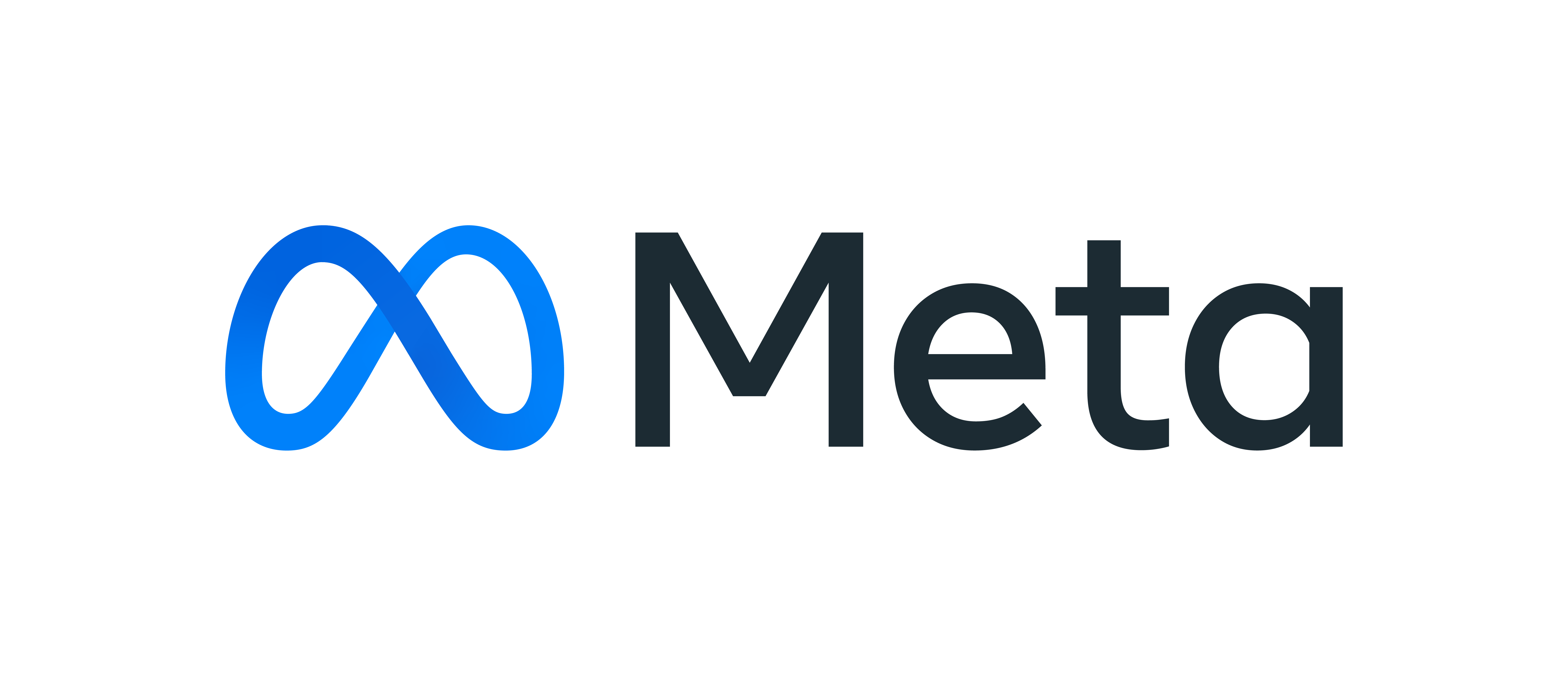 Sponsor

Academic Partner